Reuben Tylor, Director and founder of Trustees & Fiduciaries Cook Islands Limited, a 100% locally owned and operated trustee based on Rarotonga.
Reuben was the key innovator and developer of the Cook Islands International Relationship Property Trust Act, the law which is provided the foundation for the International Relation Property Trust (IRPT).
An IRPT creates a statutory foundation whereby couples can choose to keep designated trust assets intact, in defined shares and under common management, in the event of their separation or divorce.
Reuben recently sat with Cook Islands Finance to discuss how the concept of the IRPT came about.
What was the inspiration behind the IRPT?
The problem I saw was that matrimonial courts keep expanding the grounds for bringing trust assets within their jurisdiction, as well as applying the principles of dividing and distribution of those trust assets irrespective of the proper administration of a trust. 
Trust law was simply not keeping up with developments in matrimonial property law, let alone the increase in the divorce rate. There was a need to bolster trust law to empower couples to decide how their assets might be treated in the event they separated at some time in the future. 
This product requires people to spend more time on asset planning before they get married – do you think that this is realistic?
I think that when individuals and couples are making plans for their future and there are considerable assets and children involved that it is more becoming more common to spend time on asset planning before formalising a relationship. An advantage of an IRPT is that it can be established at any time during a relationship, not necessarily just before a marriage/ civil union. 
Are people from any jurisdiction able to benefit from this product? 
Yes, the IRPT is a tool that is available to people from any jurisdiction but in particular it will appeal to those who are from jurisdictions where courts force division and distribution of matrimonial property upon divorce. 
How easy is it to set up an IRPT? 
The process is relatively straightforward to those who are familiar with establishing a trust. The IRPT Act 2021 does provide for specific requirements such as: that the settlors are in a relationship at the time the trust is settled, each settlor has received separate independent legal advice and has made a full disclosure to the other of property, income and liabilities and the deed must include a 'relationship agreement'. 
Further specifics of these requirements are provided in the Act passing of the law, entitled the International Relationship Property Trust Act 2021.
For more information on the International Relationship Property Trust email enquiry@fsda.gov.ck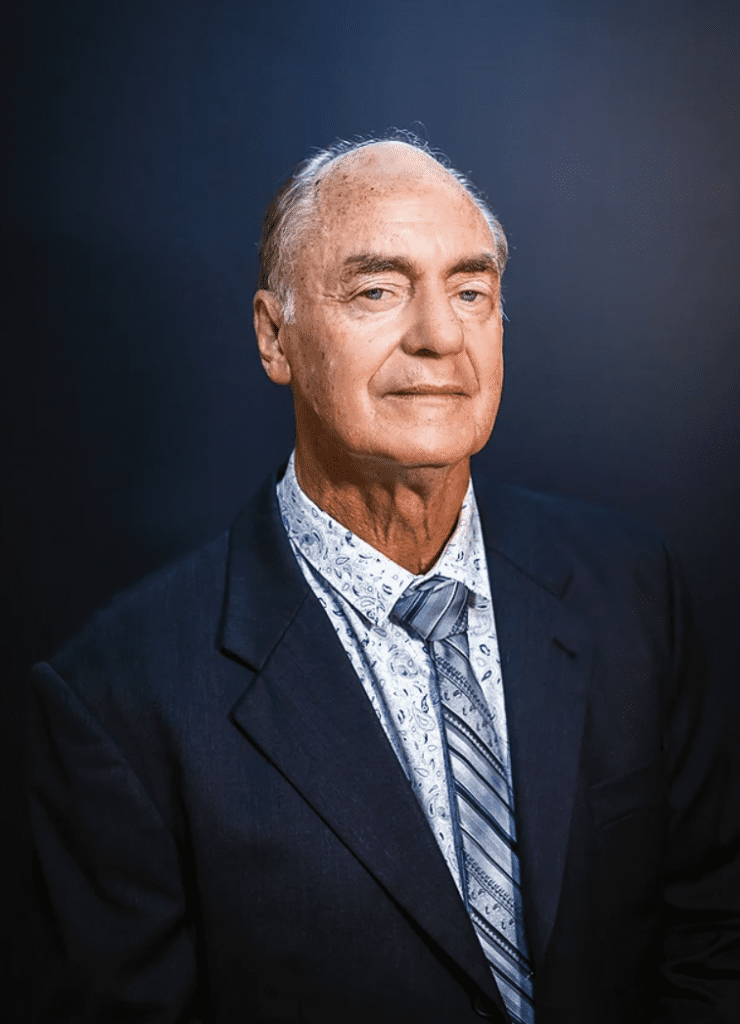 Reuben Tylor was born Dunedin, New Zealand, in 1949. He did primary and secondary schooling in Cook Islands and New Zealand. He graduated BA  and LlB from Auckland University. He was then admitted as barrister and solicitor of NZ High Court in 1974. Reuben's
 work with the development of Cook Islands' asset protection legislation in the late 1980's set the foundation for today's thriving trust industry.