The Cook Islands is able to offer excellent legal and accounting resources to assist both resident and non-resident clients.
The Cook Islands is able to offer excellent legal resources to assist clients, both resident and non-resident, with their legal requirements. Lawyers admitted to practice in the Cook Islands are members of the Cook Islands Law Society established pursuant to the Law Practitioners Act 1992-93. The Act provides for the functions of the Law Society, admission procedures for barristers and solicitors, disciplinary and trust account obligations and the establishment of a Council of the Law Society. It also provides for a Code of Ethics.
All of the licensed trustee companies have in house legal counsel able to assist with a client's, and his/her advisor's, understanding of Cook Islands legal requirements and wealth management planning. However, where independent Cook Islands legal advice is required on any aspect of the law, or representation is required in litigation, there is a number of qualified lawyers able to assist.
The Cook Islands has a legal system founded on English Common Law. There is a hierarchy of courts comprising a High Court and Court of Appeal with the ultimate appellate court being the Privy Council in London sitting in right of the Cook Islands. The Cook Islands' High Court and Court of Appeal judges are experienced, independent New Zealand judges who apply Cook Islands law.
The Cook Islands offers excellent accounting resources to assist clients, both resident and non-resident, with their accounting & tax needs. Accountants in the Cook Islands are predominantly New Zealand qualified with domestic and overseas experience.
Long time specialist in offshore matters, having practised continuously in this field of Cook Islands law since the early 1980's, Tim Arnold continues to service the needs of the industry giving legal opinions, undertaking complex drafting providing advice and representation in proceedings before the Cook Islands courts.
+682 23 569
goloco@steamshed.co.ck
Browne Harvey & Associates P.C. was established in 2008 by Tina Browne and Karen Harvey, both of whom had previously been principals of Browne Gibson Harvey P.C. (formerly Clarkes P.C.). Browne Harvey & Associates P.C. is a professional corporation, having received the requisite approval of the Chief Justice of the High Court of the Cook Islands to operate as such.


Browne Harvey & Associates P.C. is a law firm which undertakes a wide range of legal work in the Cook Islands, including providing advice to international entities and all those who have dealings with international entities.
+64 4 9762525 or +64 21 02397103
karen@browneharvey.co.nz
Little & Matysik P.C. is a full-service law firm with extensive experience in banking, finance, commercial, and regulatory matters, servicing a wide range of domestic and international clients. The firm is regularly engaged to provide legal advice to the off-shore sector acting for off-shore entities (including international trusts, international companies, captive insurers, and foundations) and financiers of off-shore entities. With experience in dealing with the Financial Supervisory Commission and Financial Intelligence Unit, the firm can assist with navigating the off-shore regulatory landscape including AML/CFT obligations. The firm also provides litigation services with access to specialist barristers in disputes involving off-shore entities.
+682 21 619
heinz@lawyers.co.ck
+64 21 532 770
henry.giesen@dentons.com
Geoff Clews
(Legal and Tax Advisor)
+64 9 307 3993
Geoff.Clews@taxcounsel.co.nz
+64-21 538 847
ben.upton@simpsongrierson.com
0800 263 700
nick.williams@nrw.nz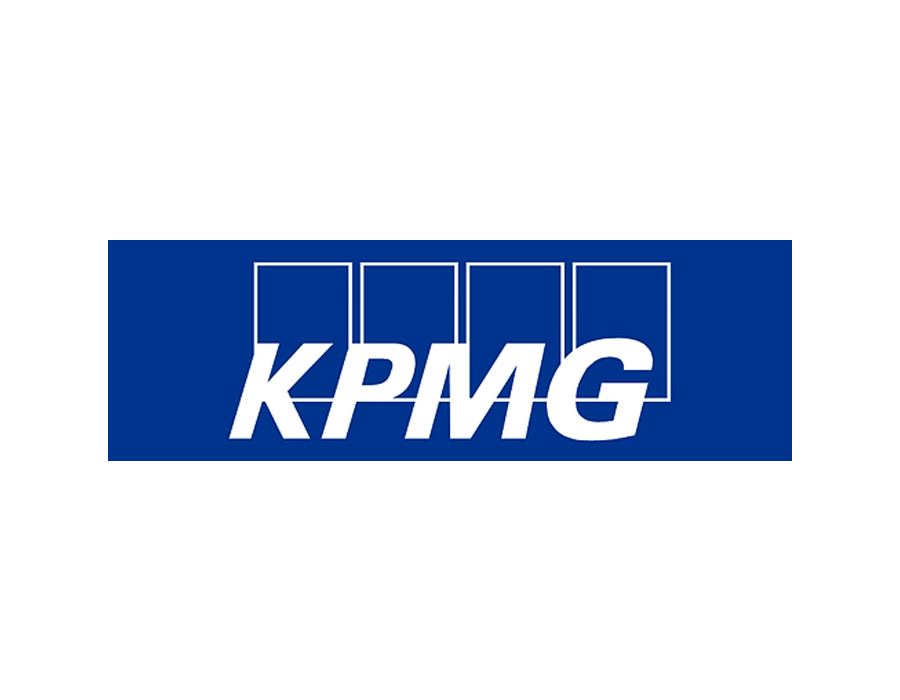 We are the largest chartered accounting firm in the Cook Islands, and we serve clients both present in country and international clients abroad. Being a part of KPMG's global network we provide both auditing and assurance services, along with domestic and international tax and advisory services. KPMG Cook Islands is passionate about helping our clients and the Cook Islands prosper, through our commitment to helping organisations build, protect and realise value since 1985.
+682 20 486
office@kpmg.co.ck