The Cook Islands provides a comprehensive range of services to individuals, families and businesses worldwide. Explore the core services the Cook Islands Financial Services Industry has to offer.
The Cook Islands has been providing wealth management to individuals and families across the world for over 30 years. The Cook Islands offers modern, innovative and robust legislation together with service providers who bring experience and expertise to the structuring and management of private wealth.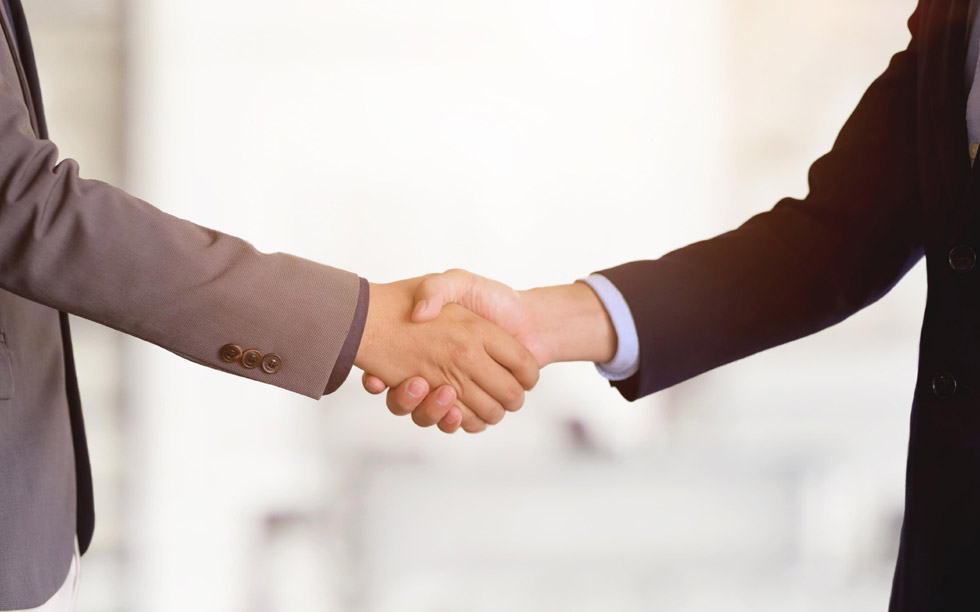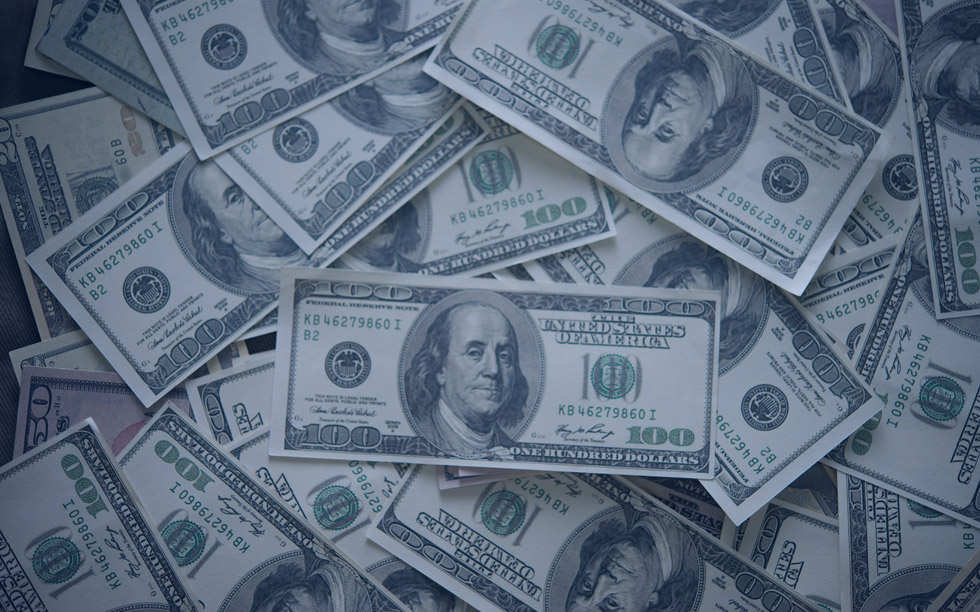 The Cook Islands is able to offer a full range of retail and commercial banking options to its residents as well as non-residents.
A full range of insurance business is permitted in the Cook Islands including; life, health, accident, property, marine, aviation and travel.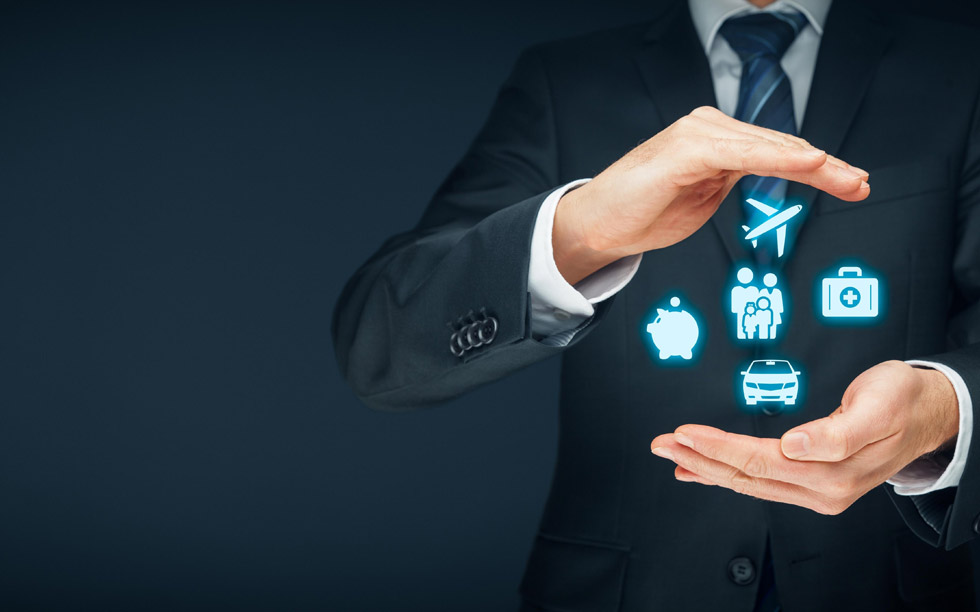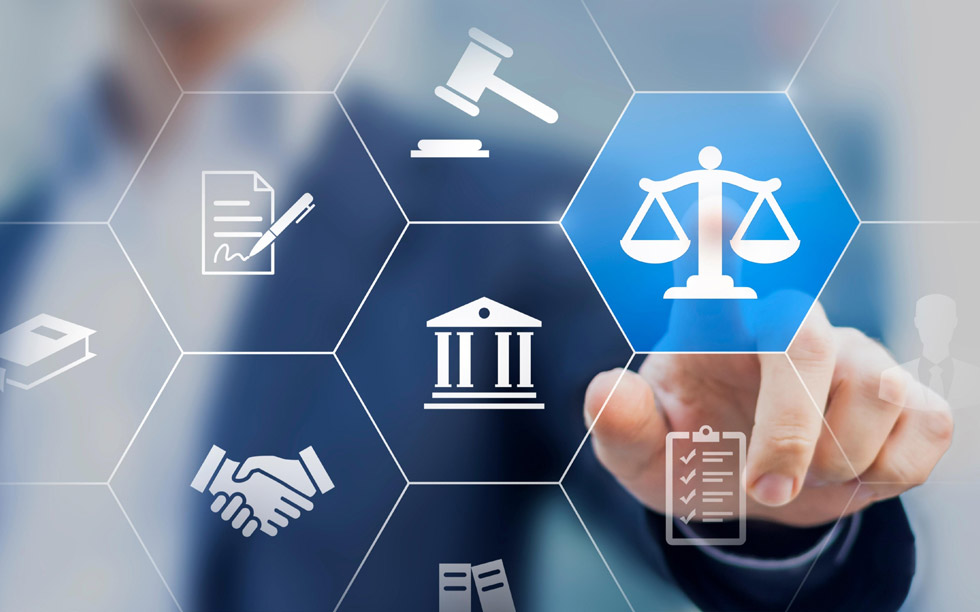 The Cook Islands offers a range of expert lawyers both local and in New Zealand. We also offer accounting services for tax matters.
The Cook Islands operates an Open Register for all vessels including merchant, fishing vessels, commercial and private yachts.