Banks in the Cook Islands are able to cater for the international and domestic needs of clients who wish to access retail, commercial, online and private banking services.
Private Banking in the Cook Islands
The Cook Islands financial services industry is best known internationally for its innovative laws and expertise in administering and managing structures designed to protect wealth and provide for its seamless transition to future generations. In particular, the Cook Islands was a pioneer in asset protection trust law and remains a leader in that field.
The Cook Islands may not, however, be as well-known for the banking services it offers and in particular private banking to meet the needs of individuals seeking to enhance their wealth management plans. Those services are however available in the Cook Islands through Capital Security Bank (CSB).
CSB is the only full service private bank operating exclusively within the Cook Islands. It has been a member of the Cook Islands financial services industry since 1997.
As would be expected from a full service private bank, CSB offers cash, trading, managed investments and precious metal accounts. It can also provide a prepaid debit card for clients to access funds.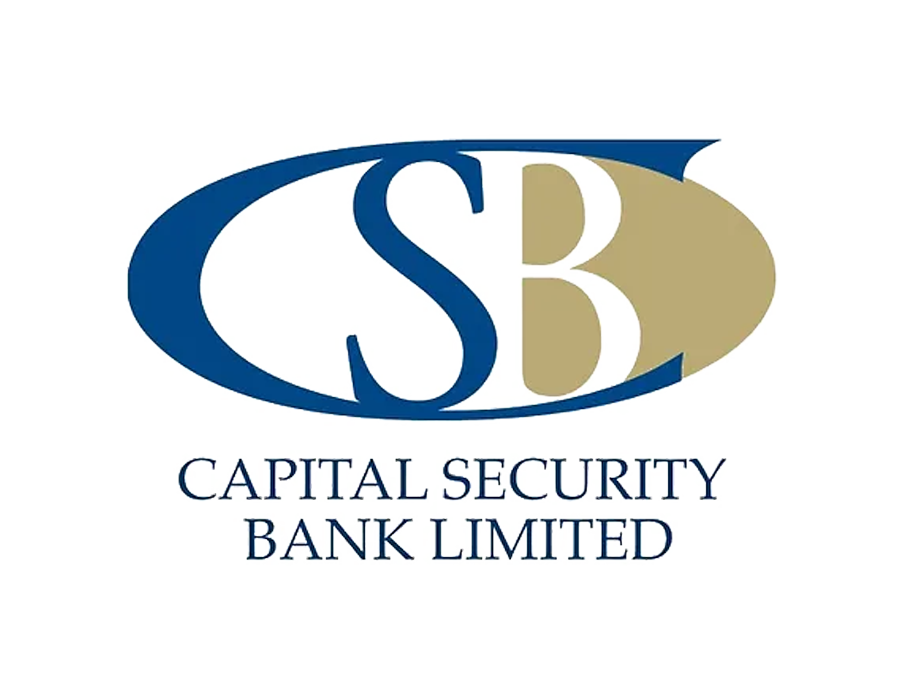 Capital Security Bank
Limited
Established in 1997. CSB has been operating for over 25 years and commenced business to service personal family trusts managed by professional trustees. CSB is a full-service private bank with its office in Avarua, on the main island of the Cook Islands, Rarotonga. It provides banking services to individuals and entities from around the world, with the ability to open accounts remotely so no need to be there in person.
+682 22 505
info@capitalsecuritybank.com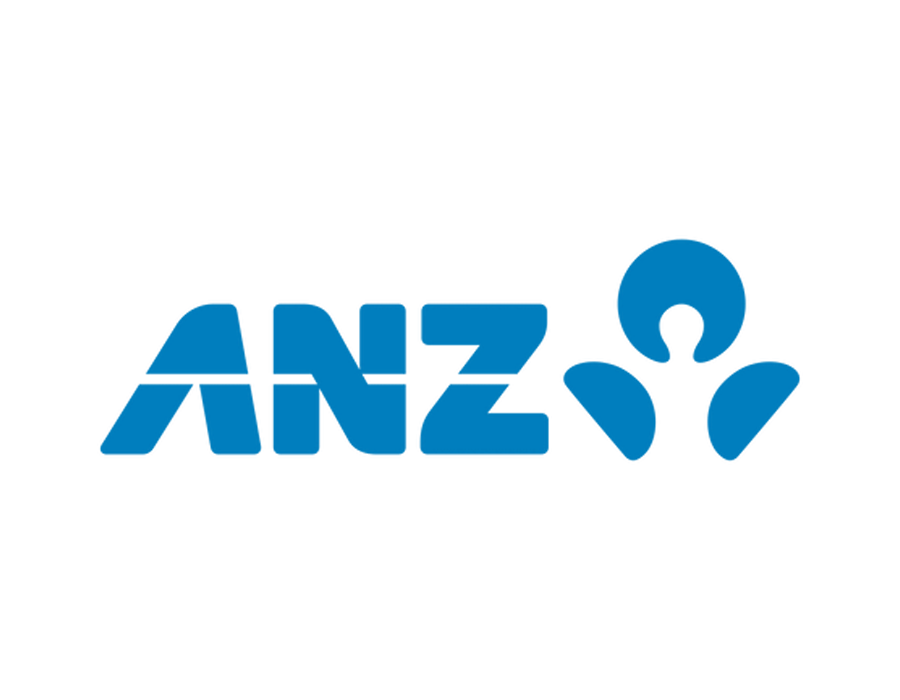 ANZ Banking Group Limited


Since establishing a presence in Rarotonga in 1988, ANZ has grown to become one of the strongest and most dependable financial institutions in the Cook Islands.​
+682 21 750
anzcookislands@anz.com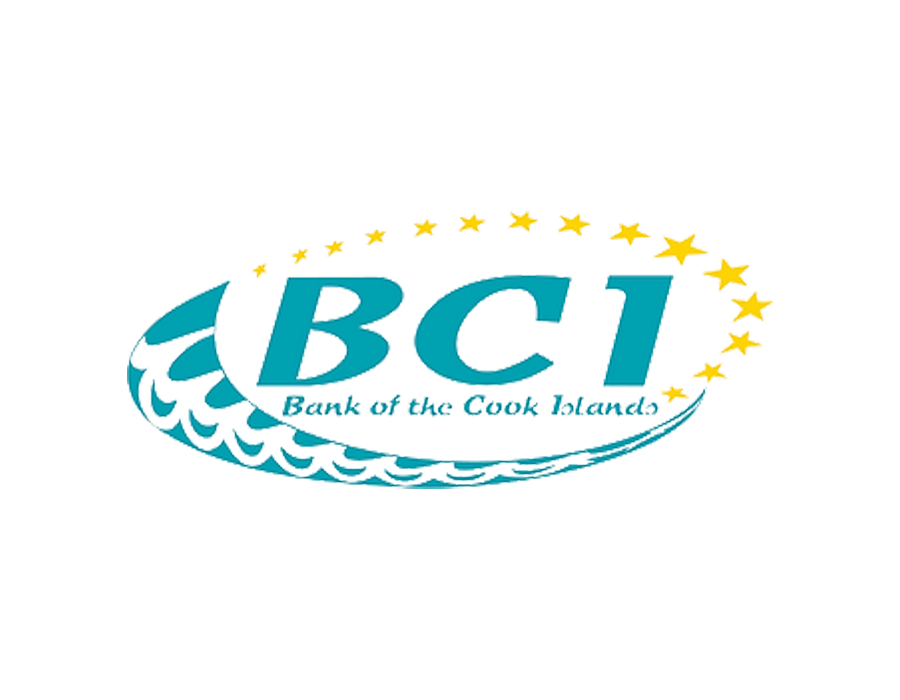 Bank of the Cook Islands
Limited
Established in 2001 in Rarotonga, Bank of the Cook Islands is a local bank. BCI has come a long way, since the merger.


+682 29 341
cash@bci.co.ck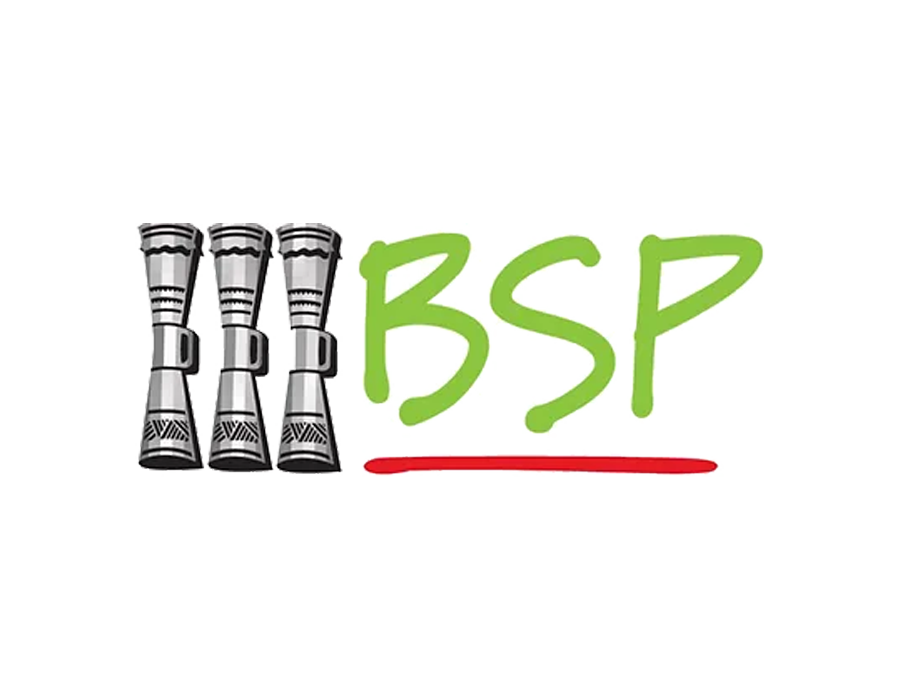 Bank of South Pacific
Limited
Bank South Pacific (BSP) is an iconic and unique bank in Papua New Guinea and the Pacific, recognised for its strong commitment.


+682 22 014
bspcookislands@bsp.com.pg